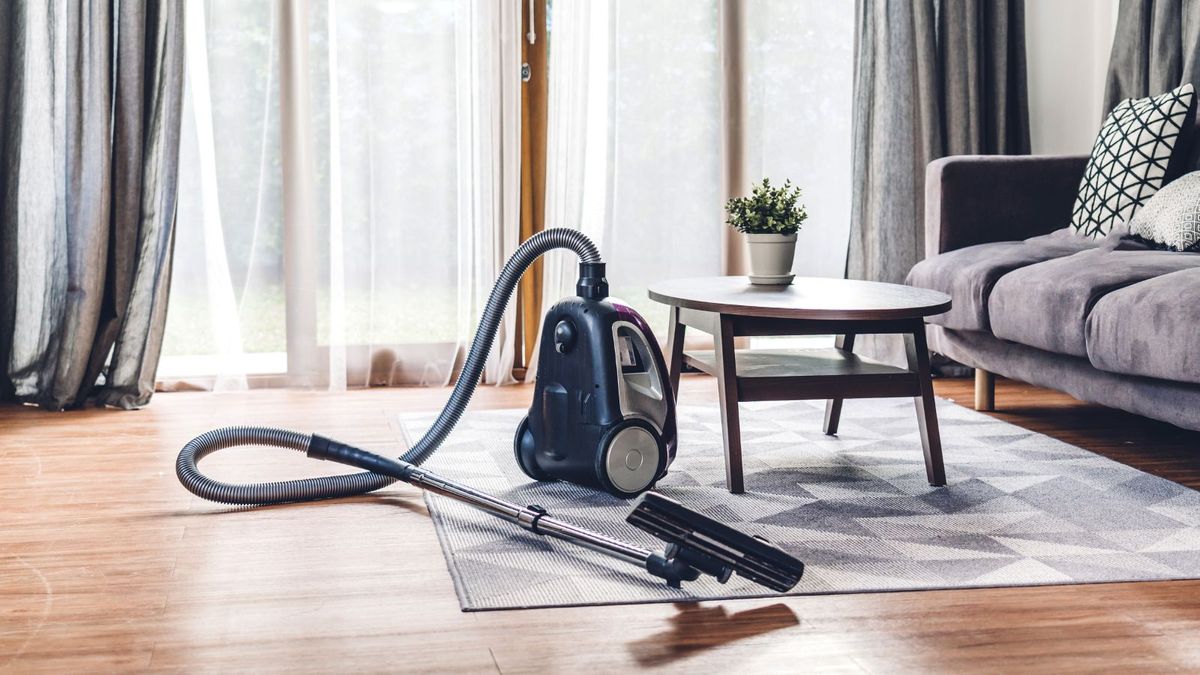 How often should you vacuum? Cleaning experts advise |
Vacuuming is one of the most important steps in keeping an immaculately clean home. So how often should you vacuum?
Unfortunately, the answer is not totally straightforward as it all depends on your lifestyle, who lives in your home, and whether or not you have one of the best vacuum cleaners. 
We consulted cleaning experts to learn how often you should be vacuuming your home, and why it is so important. While there are various factors that might mean you need to vacuum more, they say you should vacuum at least once a week.
How often should you vacuum? 
Getting the frequency of your vacuuming right is one of the best cleaning tips you can pick up for your home, says Scott Johnston (opens in new tab), cleaning expert at Carpet Care of the Carolinas. 
'Vacuuming is one of the most important things that you can do to clean every floor surface, as well as upholstered furniture, in your home. 
'Dry soils and particles are a key contributor to premature wear and damage on flooring surfaces,' he points out. 'Ideally, you should be vacuuming your flooring at least once per week, but this can depend on the flooring type and its usage.' 
Scott Johnston (opens in new tab) grew up in and around the carpet care business. Scott went on his first cleaning trip with his uncle Jim Bynum, one of the original owners of Carpet Care of the Carolinas, when Scott was only six years old. Now as its second generation owner and operator, Scott has been at Carpet Care of the Carolinas for over 20 years.
How often you should vacuum carpet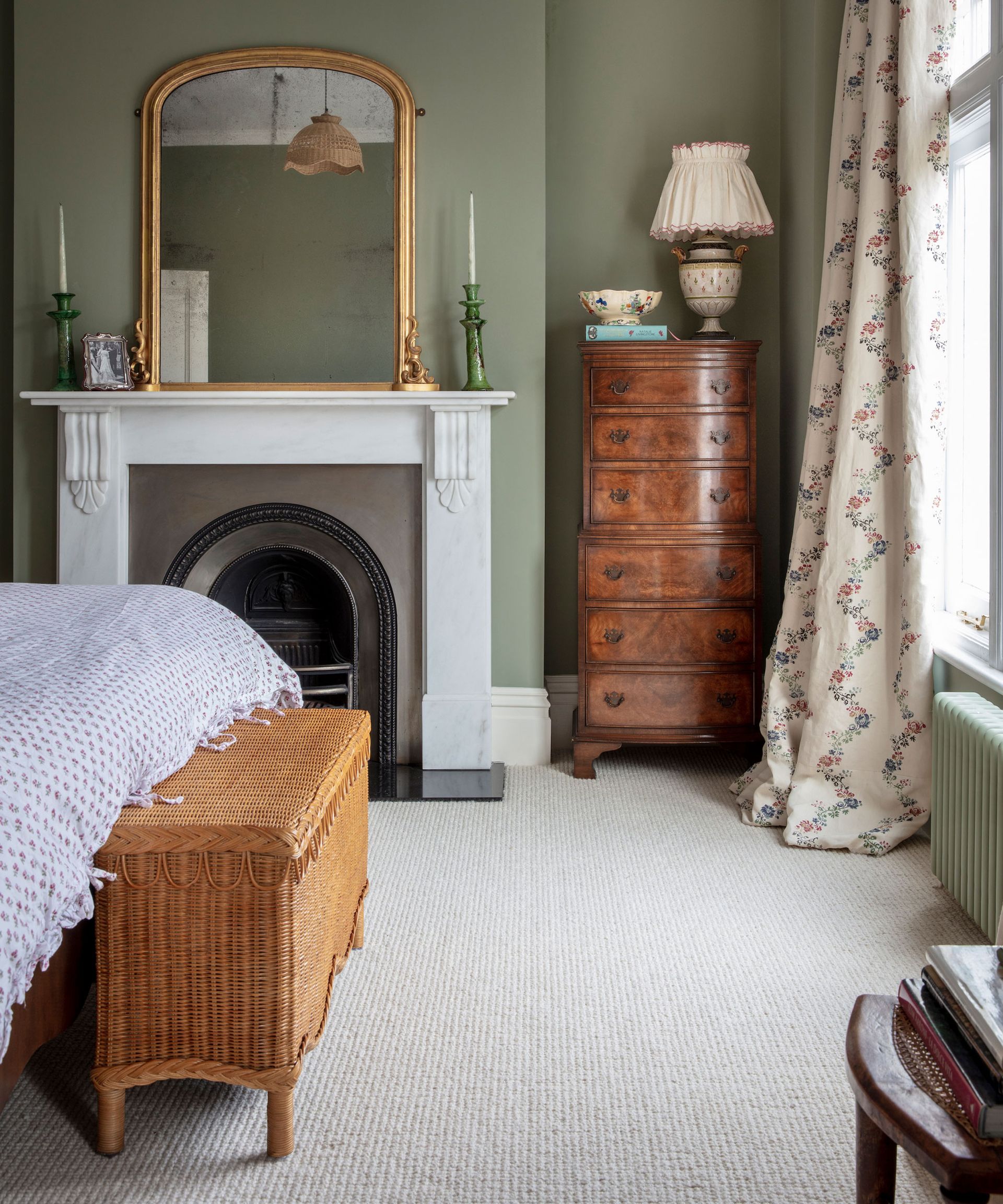 Of all the flooring types, cleaning carpets is perhaps the most important. Carpet is likely to need regular vacuuming the most in any household irrespective of size, cleaning experts agree. This also applies to cleaning area rugs – especially those with a deep pile. 
'Rugs and carpet should be vacuumed at least twice a week in areas with lower foot traffic and even more in high traffic areas,' begins Walter Bennett, a professional handyman at GreenLeafAir (opens in new tab). 'If you have pets or people in your home with allergies, however, vacuuming should be done daily or at least every other day,' he argues. 
'Your carpet and rugs hold a lot more particles than you can imagine,' Scott adds. 'Removing these particles will actually extend the life of these textiles. If your vacuum does not have a beater brush and you have rugs and/or carpets, go out and get a vacuum that does!' he advises. 'Unlike with hard surfaces, a vacuum with a beater brush, such as the Shark Vertex Anti-Allergen, available at Amazon (opens in new tab), is essential to getting deep into carpet fibers, and using a vacuum that doesn't have a beater brush is completely ineffective.'
How often you should vacuum wood flooring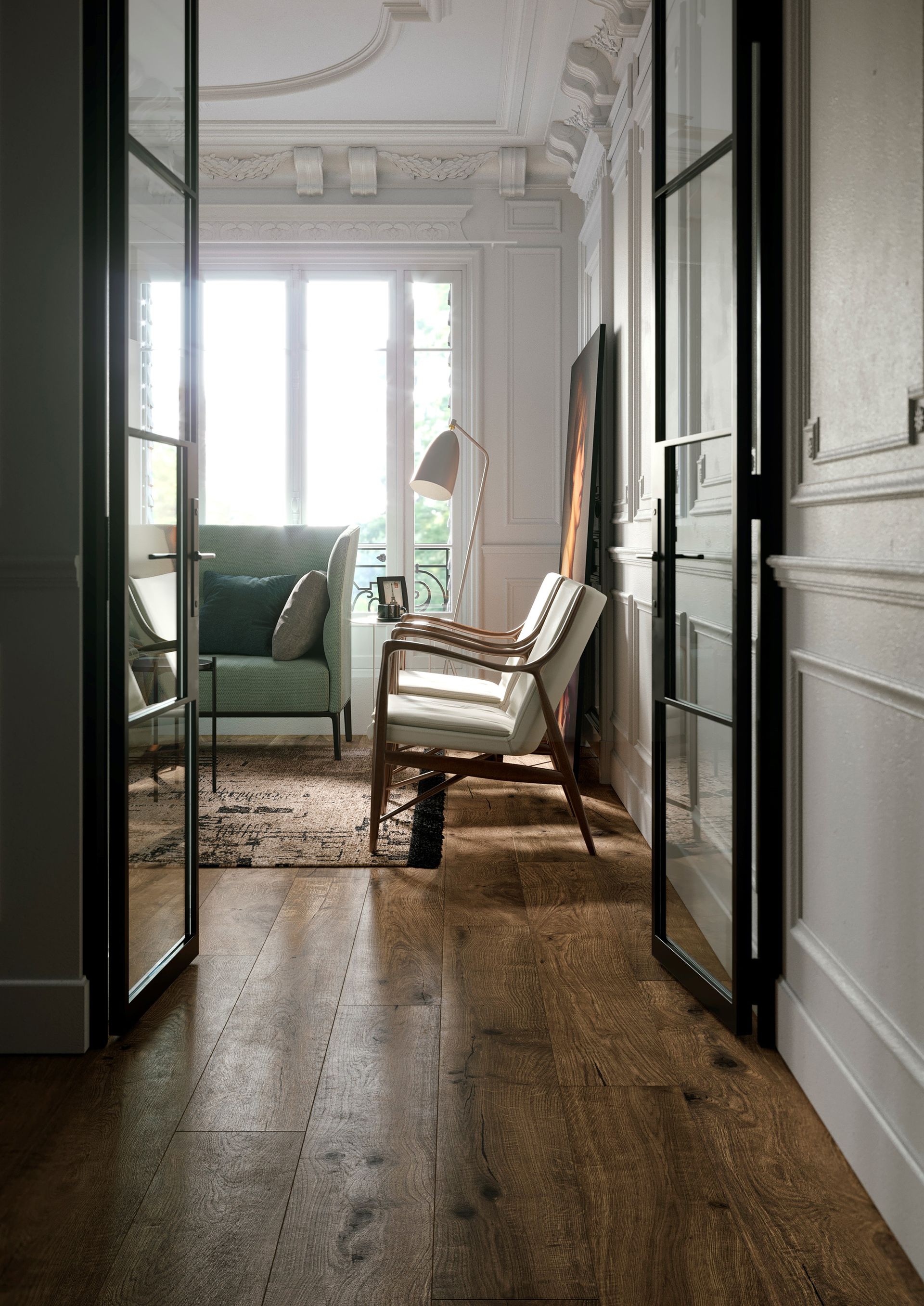 With no fibers to worry about, you may think that vacuuming and cleaning hardwood floors can be done with a little less frequency, but it is actually the opposite, as Walter Bennet, handyman explains. In fact, wood flooring (both real and fake) should still be vacuumed at least once per week. 
'Dust and small particles can accumulate on wood flooring, leading to scratches and other damage,' Walter explains. 'It also looks dreadful when light shines across it and casts shadows. Regular vacuuming will help remove these particles and protect the wood flooring.'
How often you should vacuum tile flooring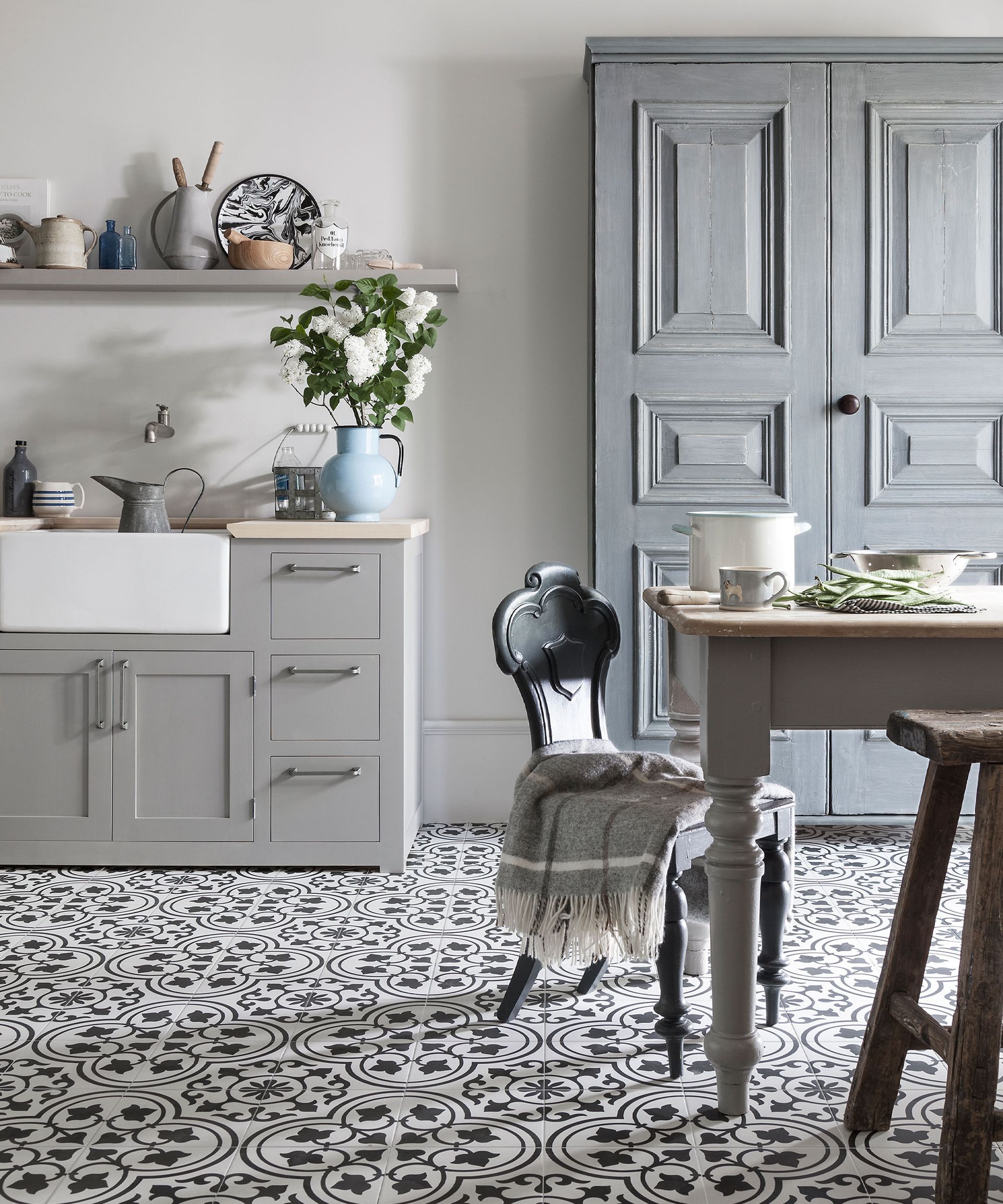 Tile flooring has some of the same downfalls as wood flooring in that it easily shows off small debris and can feel horrible to walk on barefoot when dirty. Often found in high traffic areas such as kitchens and entryways, these spots also typically get dirtier quicker, requiring more frequent vacuuming. 
'Tile floors should be vacuumed at least once a week to remove any dirt or grime that has built up over time. If you have pets or small children in your home, you may need to vacuum more frequently,' says Phi Dang, president and cleaning expert at SidePost (opens in new tab), a home services company. 'For tile floors use a suction-only setting with no brush attachment since brushes can scratch tile surfaces over time.'
Investing in a vacuum with powerful suction is essential for tile flooring, it is worth noting, as dust and dirt are most likely to accumulate in inset grout lines, Walter Bennet, comments. 'Regular vacuuming can help remove dirt and dust before it becomes embedded in the grout lines, making it easier to clean grout over time.'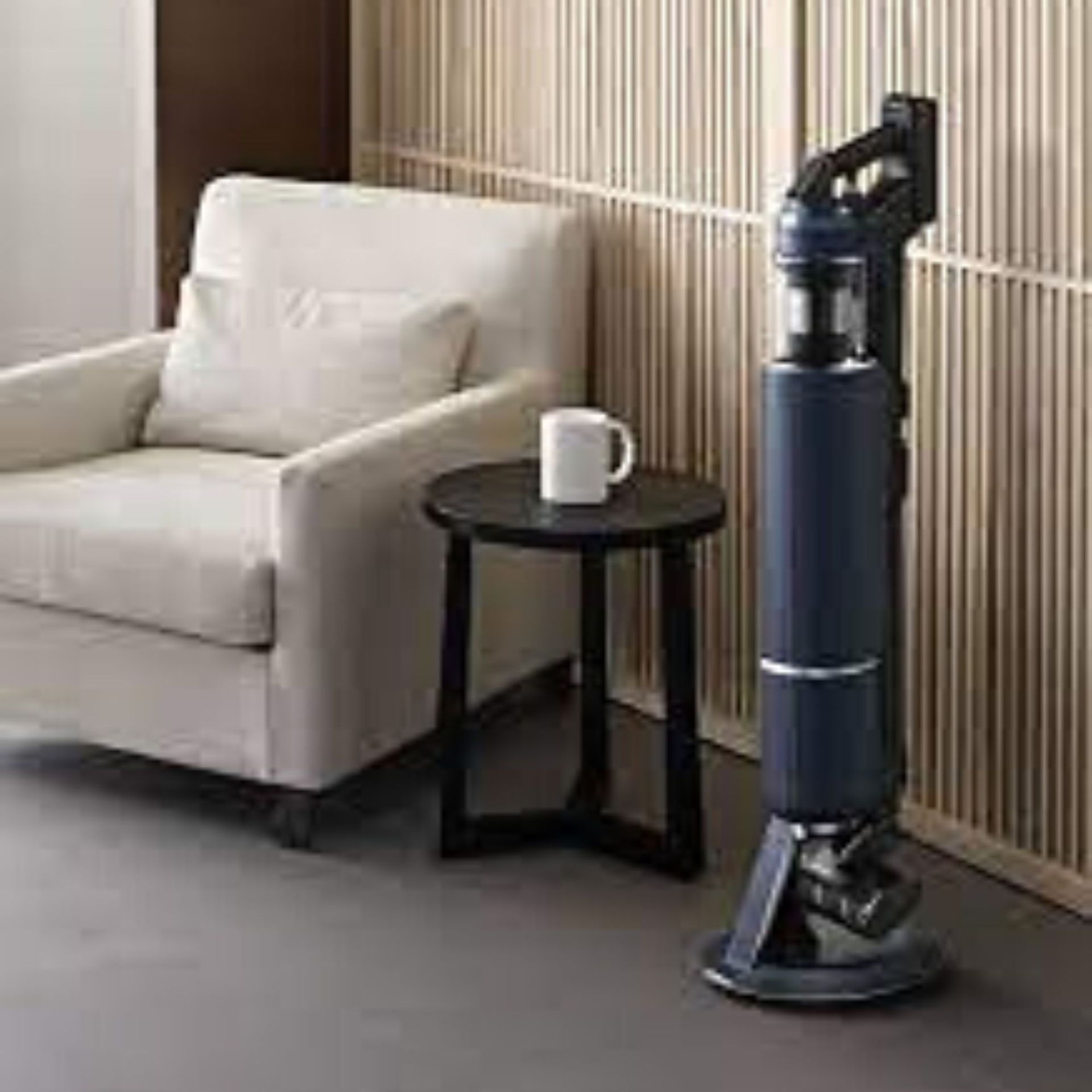 (opens in new tab)
Samsung Bespoke Jet Cordless Stick Vacuum
The Bespoke vacuum comes with a 'clean station', which not only powers the vacuum but sucks out any collected dust into a sealed bag, removing the chance of breathing in any allergens. Our full Samsung Bespoke Jet Pro Extra review has more detail.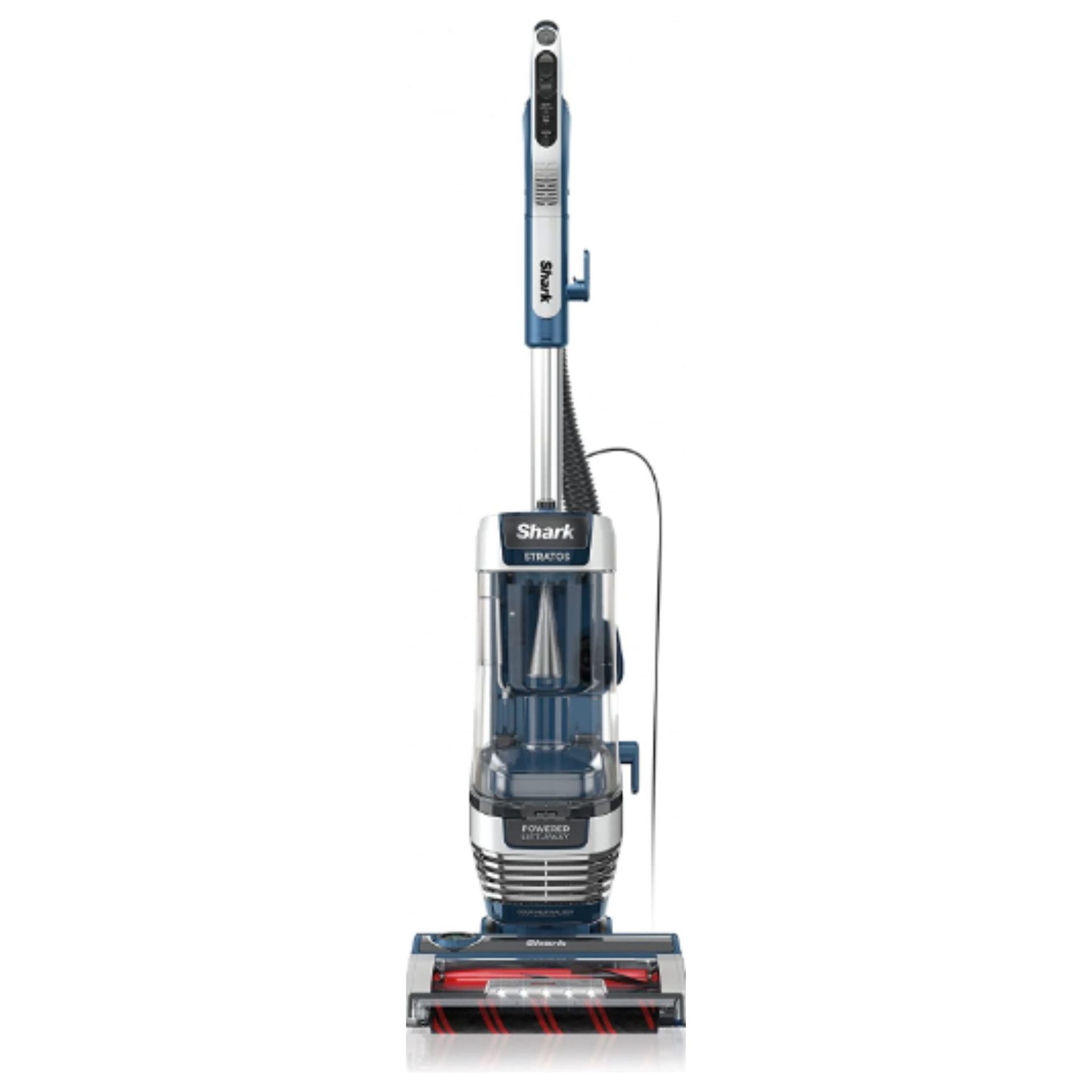 (opens in new tab)
Shark Stratos Upright Vacuum
This corded upright vacuum is another of H&G's favorites, and is perfect for picking up dust and hair embedded deep into carpets. It's a family-size buy.
H&G's Shark Stratos upright vacuum review has more details. 
Why vacuuming regularly is important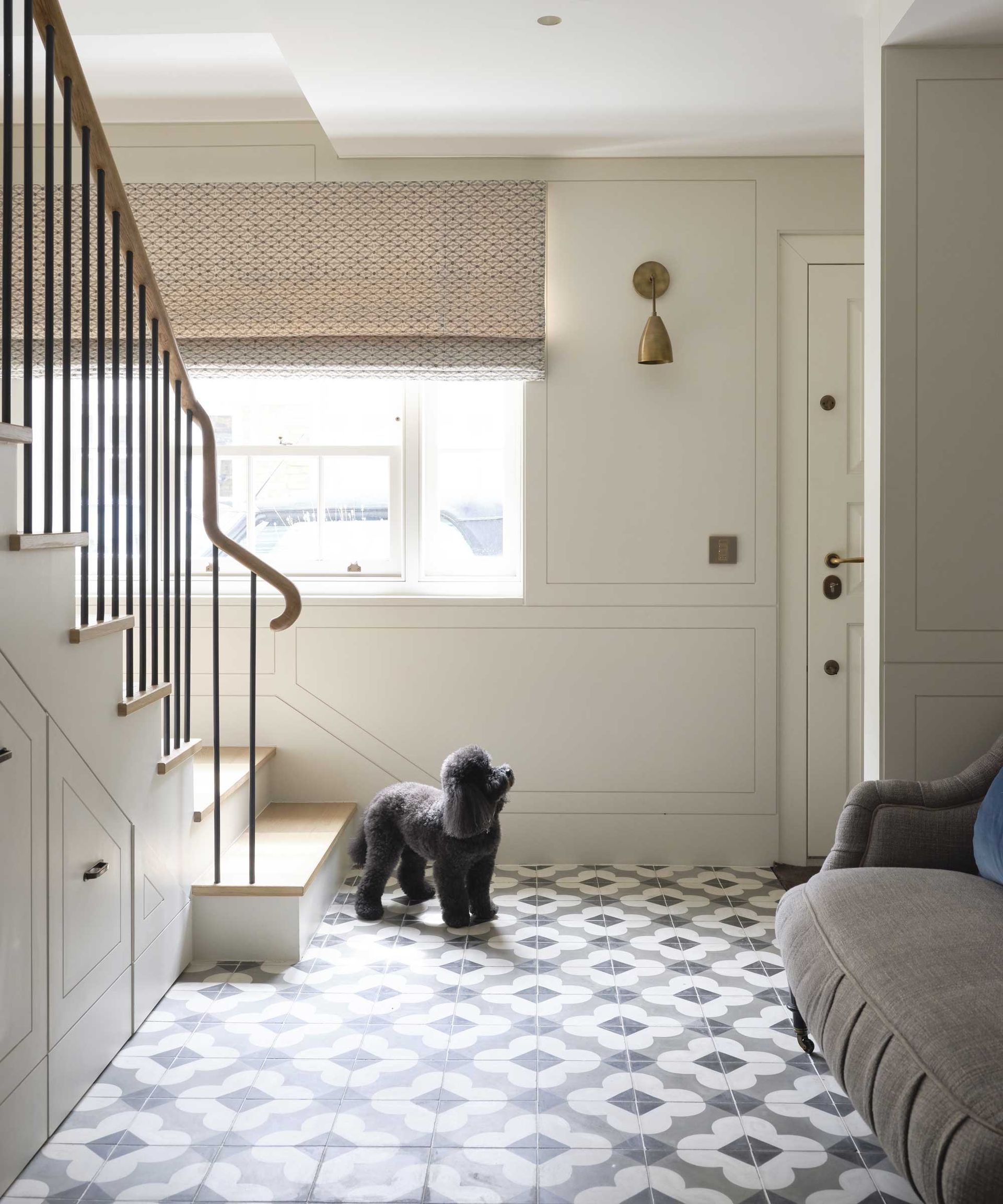 Whether you have a more affordable vacuum, the best cordless vacuum cleaner, or a vacuum for pet hair, vacuuming regularly has a range of benefits for your home and your health, explains cleaning expert Laura Avila (opens in new tab). It helps remove dirt, dust, and allergens from your home, leading to cleaner air and a healthier environment, she claims. 
'Regular vacuuming also helps prolong the life of your carpets and flooring by removing dirt and debris that can wear down fibers over time,' Laura adds. What's more, regular vacuuming images a house look good and even helps make your home smell nice as it removes surface-level dirt and enhances the overall appearance of your flooring.
Laura Avila, the cleaning enthusiast, has years of cleaning experience, and now provides practical tips to her clients on how to maintain a clean and organized home. 
FAQs
Is it okay to vacuum every day?
It is okay to vacuum your home every day, however it is often unnecessary unless someone in your household has severe allergies. Vacuuming everyday is a great way to keep an immaculately clean home, however it will increase energy bills.
What happens if you do not vacuum often?
If you do not vacuum your flooring and upholstery often, built up dirt and grime encourages the growth of bacteria and can matt carpet fibers. The results can vary from the visible appearance of dirt, bad odors, mold growth, and ill health such as respiratory illnesses. 
---
When it comes to vacuuming, a good rule of thumb is to vacuum around twice per week, and more if you have children or pets. Given that vacuuming can help allergies and make your home look smarter, there is no reason to not keep your flooring in top condition.